Soundstage Rental Los Angeles
in the heart of Hollywood
Get a custom price quote within 15 minutes
World-Class Facilities at
Affordable Prices
BLT Studios and Soundstages is one of Los Angeles' premier boutique production venues, having established itself as one of LA's most affordable, reliable and distinguished spaces for filming, photography and events.
Our experienced team is on hand to help fully realize your creative vision, bringing a wealth of experience working with internationally renowned brands, artists, and production companies.
Studios and Soundstages Los Angleles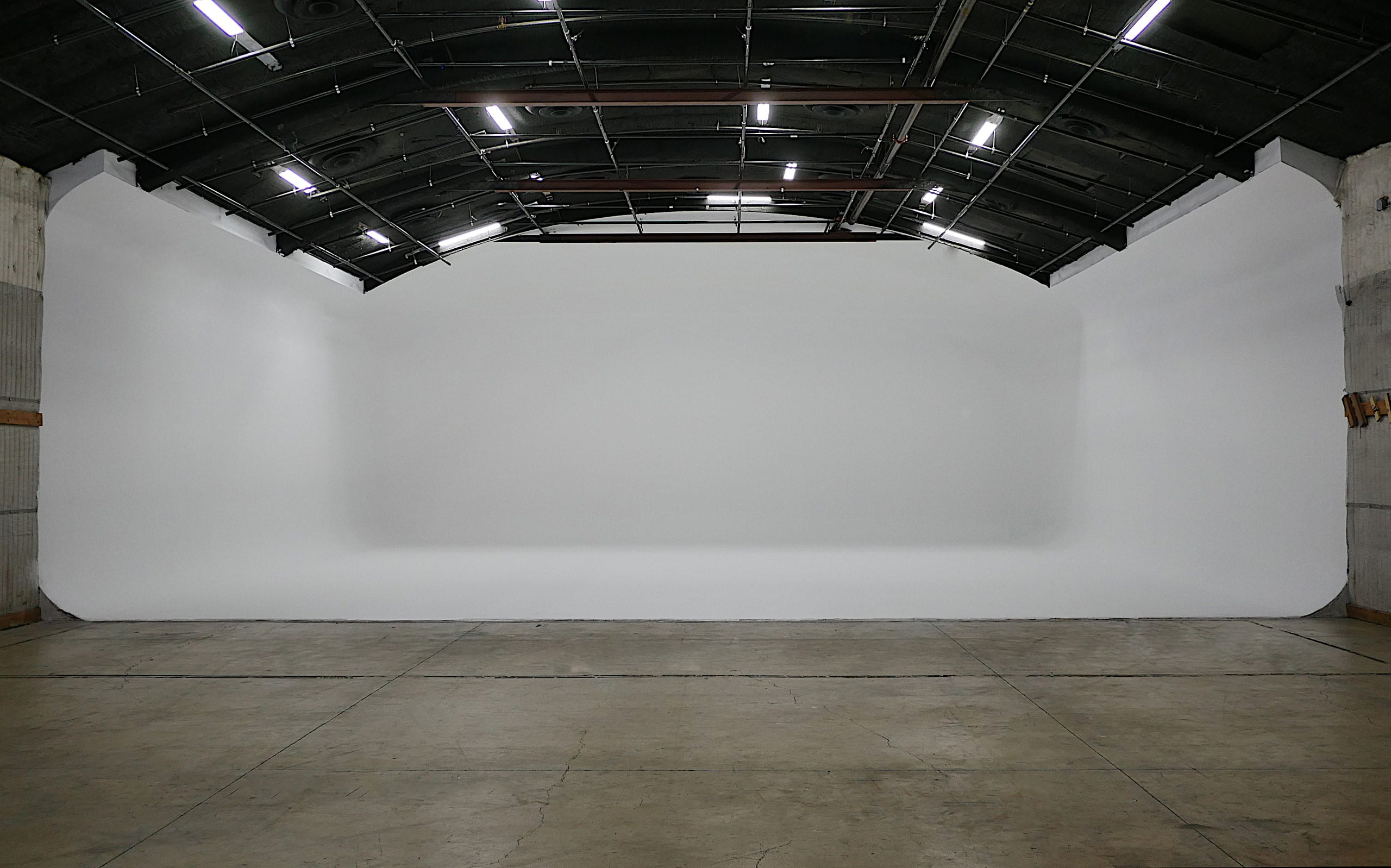 Soundstage 1
5,500 sq. ft.
Cyclorama: 3 Wall 50'x50'x50'
Power: 1800 Amps, Three Phase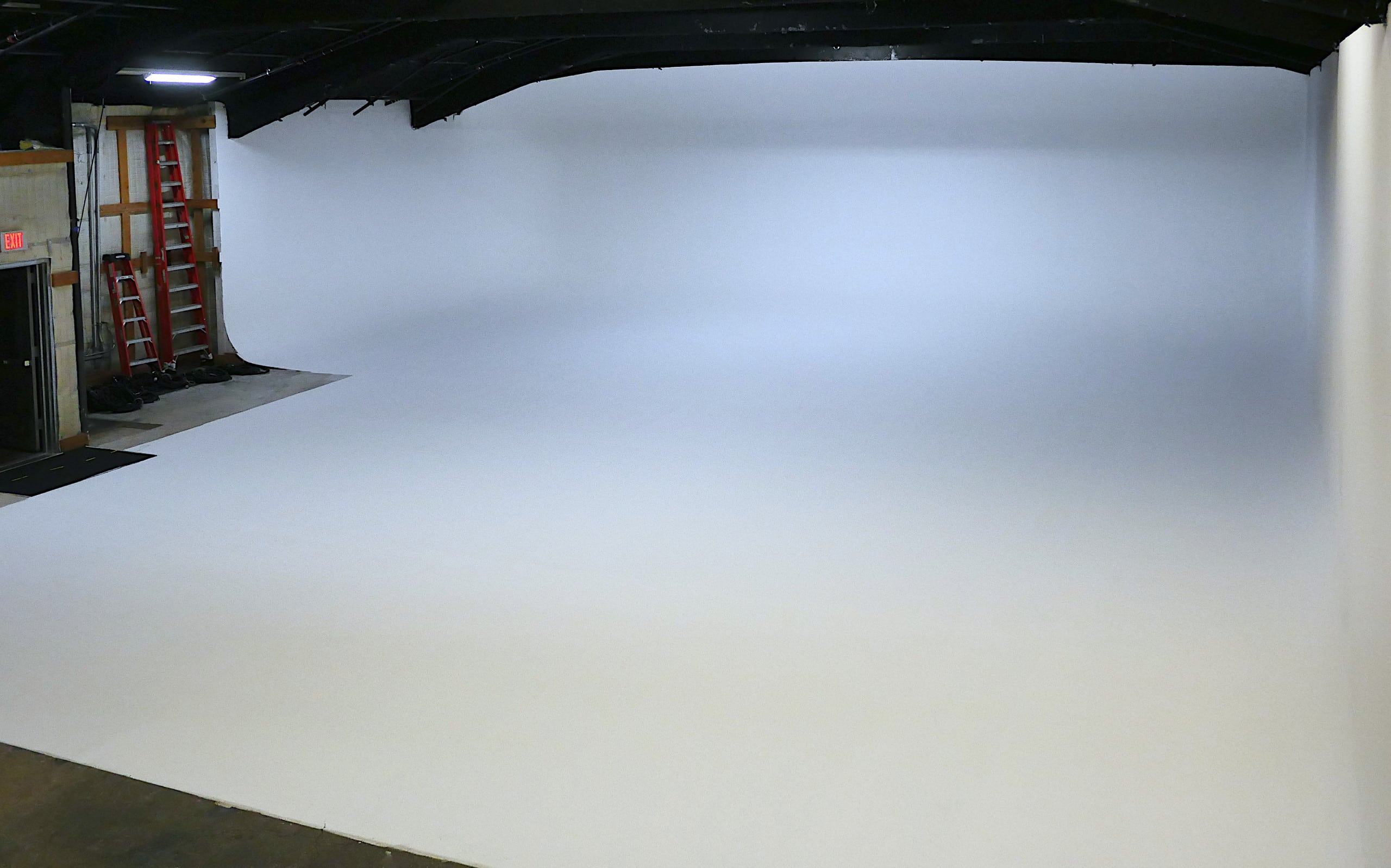 Soundstage 2
4,720 sq. ft.
Cyclorama: Three wall 49'x71'x30'
Power: 1200 Amps, Single Phase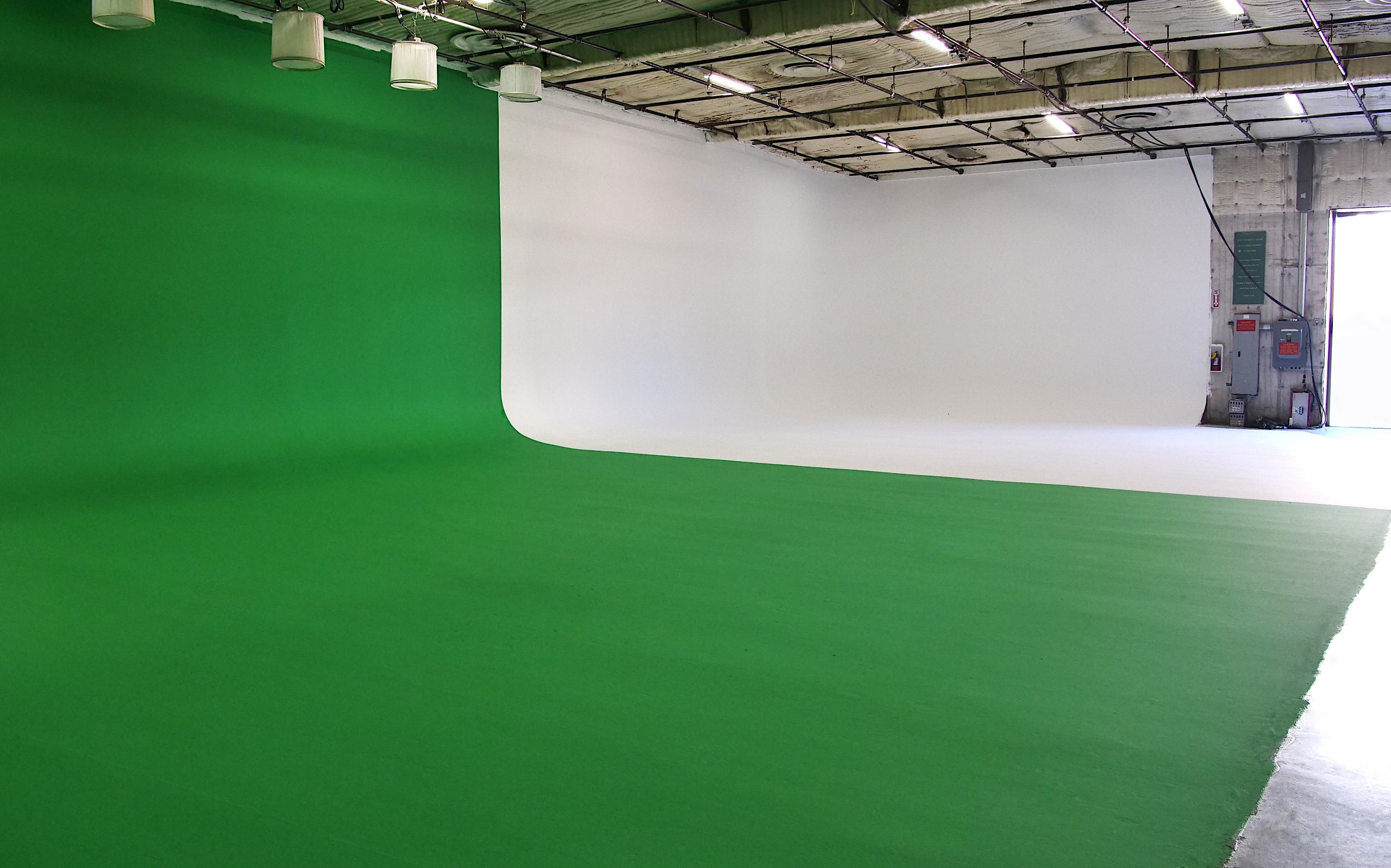 Soundstage 3
3,750 sq. ft.
Cyclorama: 3 wall 74'x37'x24'
Power: 1200 amps, Three Phase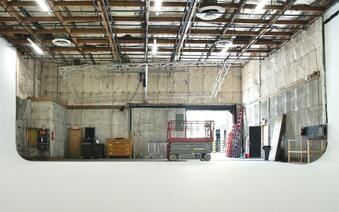 Soundstage 4
3,240 sq. ft.
Cyclorama: 3 wall 45'x52'x30'
Power: 1800 Amps, Three phase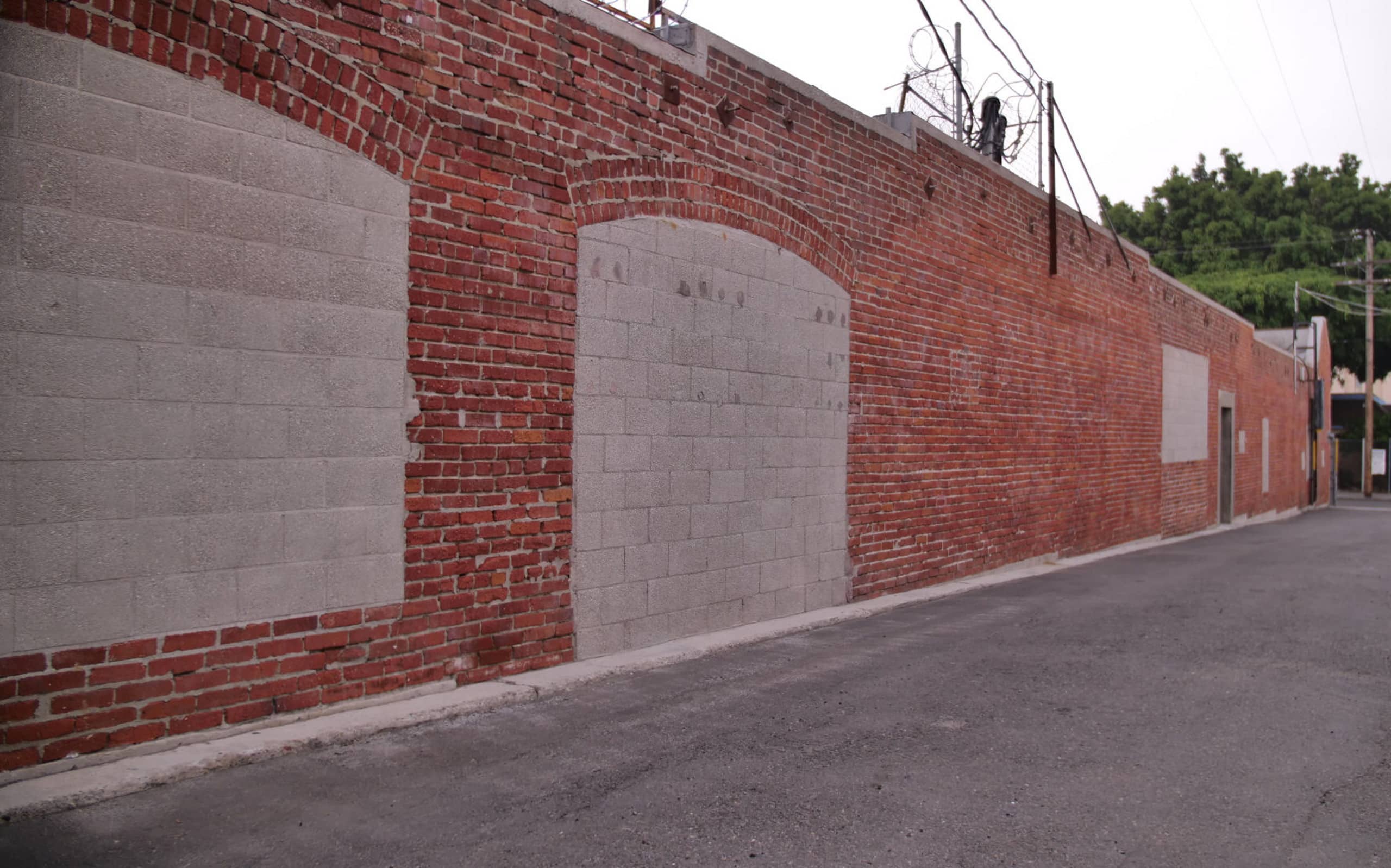 Backlot
149 ft. of original 1920's Hollywood Brick
Easy Access to Power and Production Space
Included Amenities
Included with each Soundstage Rental is Power, Silent A/C, Basic Grip Package, Production Offices, Hair and Makeup Rooms, Green Rooms w/ Private Restrooms, Lounges, Full Kitchens, 4K Monitors w/Live Stage Feed, 250mbs Up/Down Fiber Optic Internet, Parking w/ Private VIP Access and Dumpsters.
Affordable Pricing
Our rates are some of the industry's best. That said, if you can find
somewhere offering more for less, let us know and we'll do our best to
adjust our pricing to fit within your budget.
Flexible Scheduling
Unlike most soundstage rental facilities, we offer flexibility in
re-scheduling your production. We understand: things change — but it
doesn't have to cost you the world. If you need to change your booking
we'll work with you to find an alternate date that works and do our best to cater to your needs.
Premier Production Facilities
BLT Studios and Soundstages covers over 30,000 square feet of state-of-the art production and studio space with top of the line amenities.
BLT Studios has everything you need in one place
Four Fully Equipped Soundstages, each with a Three Wall Cyclorama
Centrally Located in the Heart of Hollywood
Extensive COVID- 19 Protocols
Top of the line Production Offices
Private Green Rooms with Restrooms and Secure VIP Access
Comfortable Lounges and Relaxation Areas
New Photo / Video / Content Studio
Newly Renovated Make-Up Rooms with Ample Space
to Socially Distance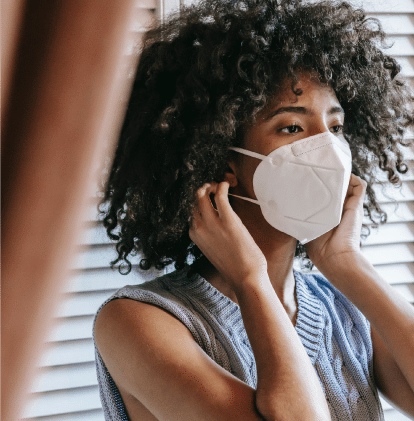 COVID Proof Your Production with Premier Protection and Safety Protocols
Now, more than ever, you need a soundstage that takes
COVID-19 protocols as seriously as you do. Even the smallest slip-up
can delay your production by months, costing you time and money. Our
dedicated COVID officers and experienced team have the highest
COVID-19 standards in place, and can help ensure your production
stays active and on schedule.
Our Commitment to
Outstanding Service
At BLT Studios and Soundstages we never want to use the word "no". We'll find a solution that works for your team to ensure your production remains on schedule and budget. Your complete satisfaction is always our primary goal.
Our Team
100+ years of expertise on-hand 24/7