SOUNDSTAGE RENTAL LOS ANGELES
There are many sound stages in Los Angeles, which is why choosing the right sound stage rental space is an important part of any film project, regardless of budget or time constraints. Whether you're filming an independent feature, a feature film, a music video, a Hollywood blockbuster, or a Youtube series, BLT Studios and Soundstages have the perfect sound stage rental for any project. Our world-class amenities are conveniently located in southern California in the heart of Hollywood, offering more than 30,000 square feet of premier soundstage space for rent for your film production at an affordable price.
Get a custom price quote within 15 minutes
Sound stages are sets that have been fully soundproofed. Featuring high ceilings and open, large spaces, these stages are perfect for productions to design, build, and film projects and are staples of the film industry in Hollywood and Los Angeles. Soundproofing eliminates the issue of outside noise, allowing you to control the environment around you for easier, more efficient filmmaking. Controlling the noise pollution in a space allows for audio recordings to be filmed simultaneously, reducing the amount of audio re-recording you would have to do in post-production.
FUN FACT
A sound stage space is different from a so-called "silent stages" which, funnily enough, are not soundproofed! That's what makes small sound stages so important: with professionally soundproofed stages, dialogue from actors is captured in the moment, adding a layer of authenticity to the performances on film.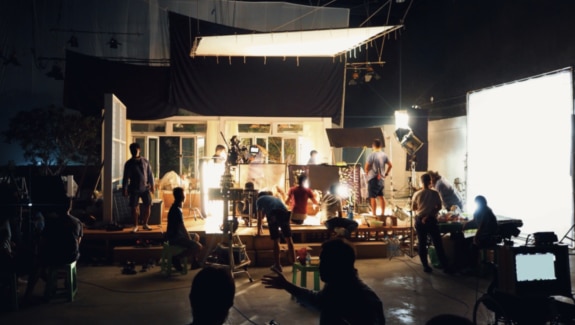 WHY CHOOSE TO RENT A SOUND STAGE?
In comparison to filming on location, renting a sound stage is a safe bet for any filmmaker, photographer, Youtube creator, or television producer. Sound stages have numerous benefits, including:
Controlled lighting
The best sound stages will have lighting packages that can be adapted to whatever specifications your project may require. When lighting set-ups are effectively in your control, you won't need to worry about shadows, blown-out images, or dimly lit shots.
Creative camera shots
Due to sound stages having large, open spaces for sets to be built in, camera set-ups are limitless. When walls can be moved and spaces readjusted to get the shot you want, your production will have much more flexibility and creativity with the camera angles you can achieve.
Crisp audio
Sound stages are soundproofed to allow for dialogue and room sound to be recorded in real time. Without outside noise pollution threatening your shots, you're free to be as loud or as quiet as you want without fear of being drowned out. You'll never have to worry about local construction, leaf blowers, or overhead airplanes ruining your recording ever again!
Quality experiences
Shooting on-location usually means having to face off against the elements of weather. Using a sound stage means you control the environment, including air conditioning and easy access to amenities like kitchens, bathrooms, and showers.
Efficient filmmaking
When all of the above elements are considered, choosing a sound stage is guaranteed to make for a more efficient, stream-lined filming experience. The less time it takes to film a project, the more money in your budget can be put towards other creative uses. Shooting in affordable sound stages means you're working on your own schedule, in full control of your budget and time.
Why Choose BLT Studios and Soundstages?
BLT Studios and Soundstages has a reputation for offering the best boutique sound stages in Los Angeles. Our high-quality affordable sound stages include not only one green room but multiple green rooms, production offices, and enough customizable space for almost any size cast and crew. Our sound stages are built to accommodate the most demanding projects, all made easier and efficient with our on-site grip and electric packages . Our friendly and competent staff are ready to assist you with whatever you need, be it help choosing the latest lighting, the most cost-effective grip package, or assisting you with your budget. If there's anything we can do to make your job easier, you can rest assured we'll do it. You can also make use of our green screen studio and our white cyc studio ! Whether you're new to the film industry, an established production company, a Hollywood producer or a budding Youtube personality, BLT Studios and Soundstages will work with you to ensure you walk away with everything you envisioned for your project, and more. That's why BLT Studios and Soundstages have the best boutique sound stages Los Angeles has to offer.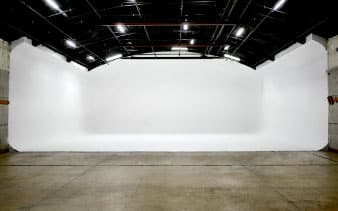 Stage 1
5,500 sq. ft.
Cyclorama: 3 Wall 50'x50'x50
Power: 1800 amps, 3 phase
BLT Studios and Soundstages Available for Rent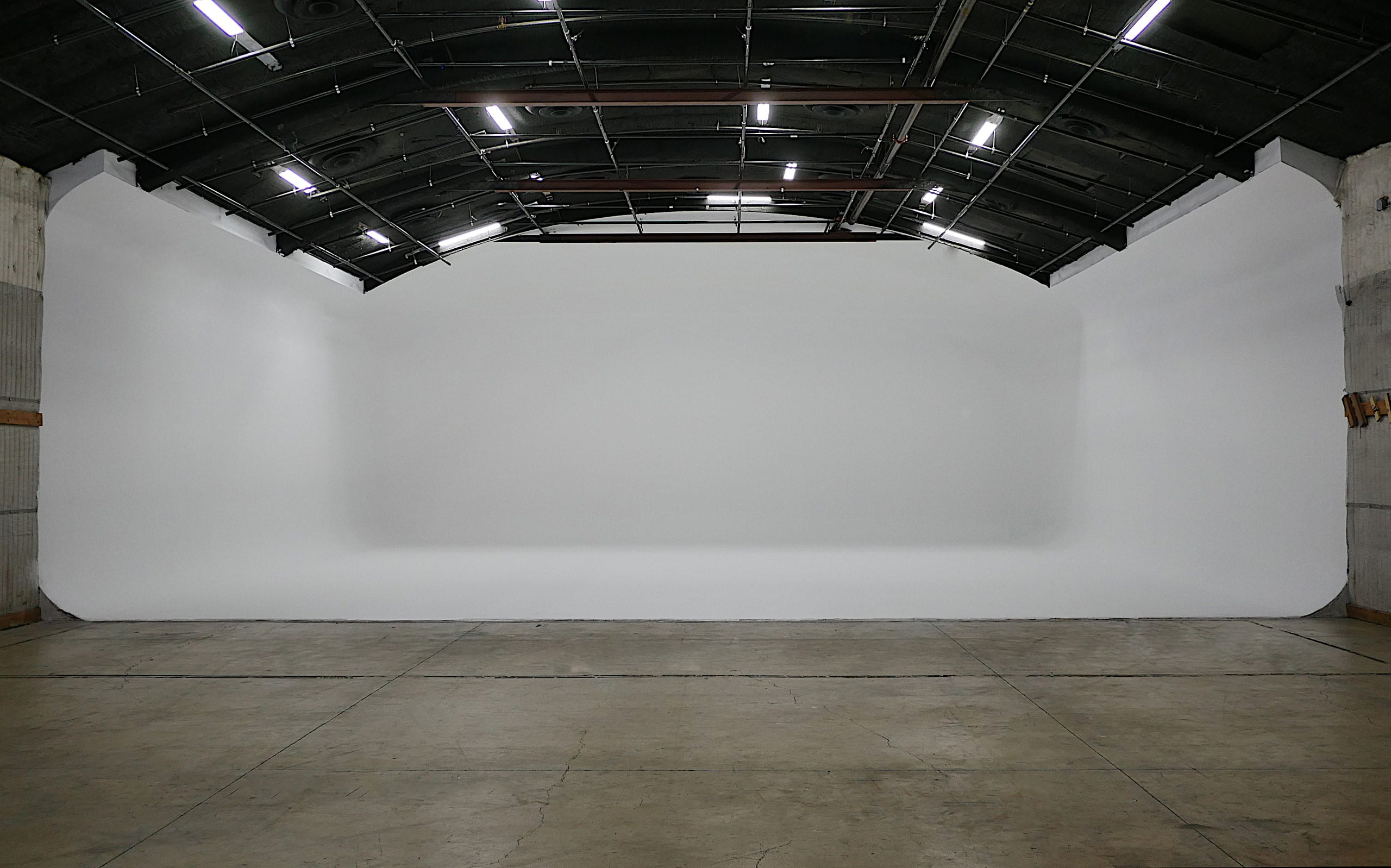 Soundstage 1
5,500 sq. ft.
Cyclorama: 3 Wall 50'x50'x50
Power: 1800 amps, 3 phase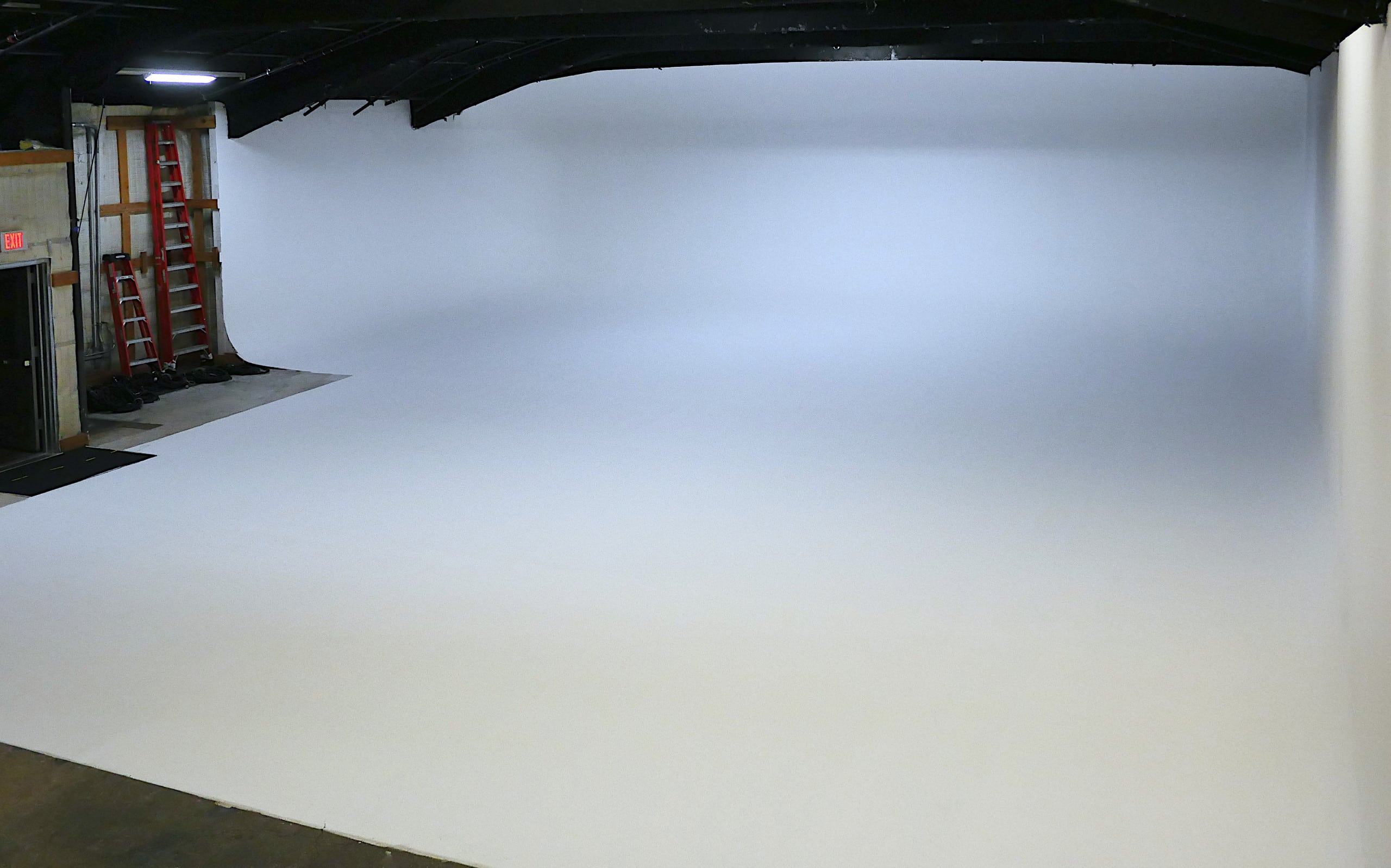 Soundstage 2
4,720 sq. ft.
Cyclorama: 3 wall 49'x71'x30
Power: 1200 amps, Single Phase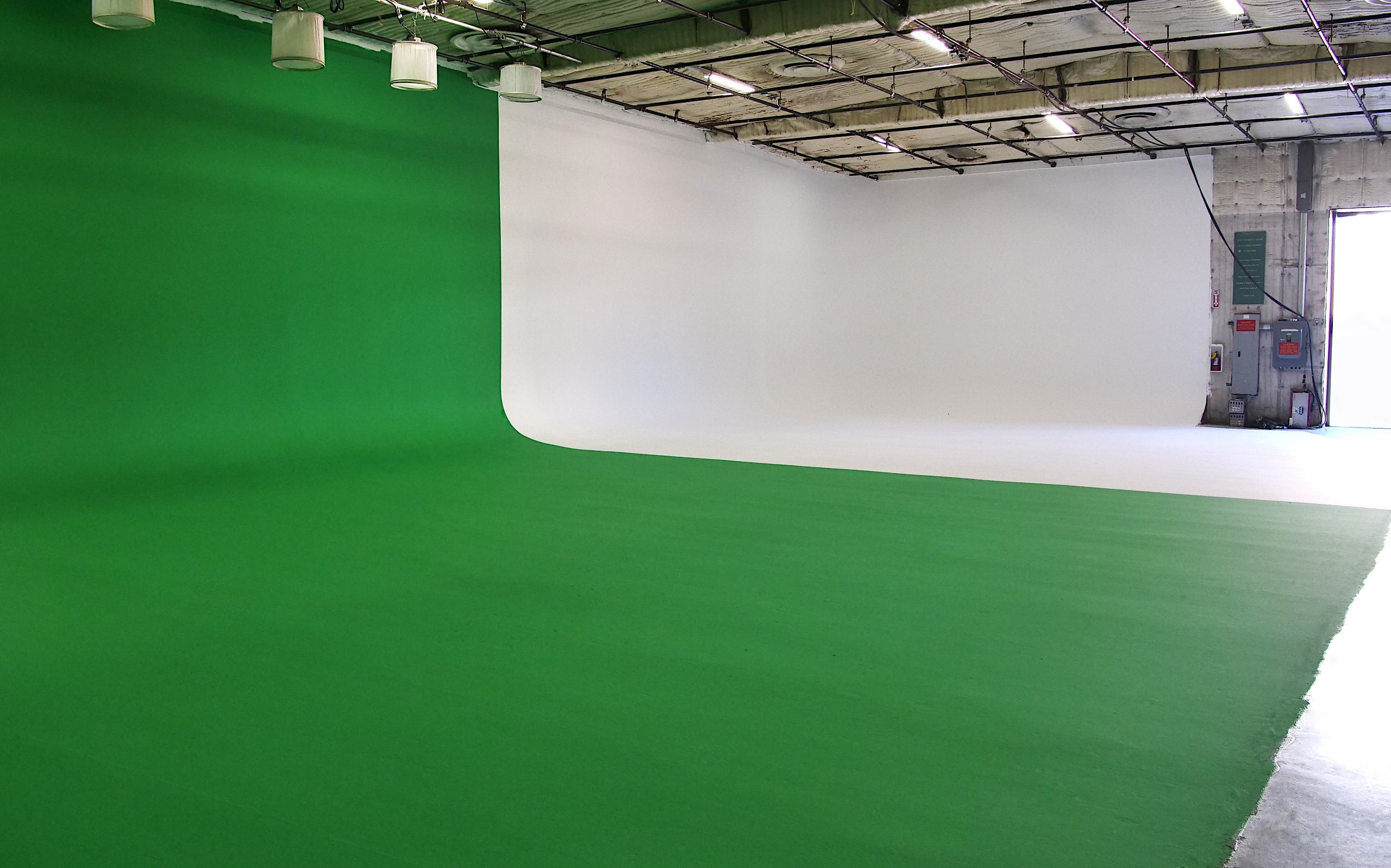 Soundstage 3
3,750 sq. ft.
Cyclorama: 3 wall 74'x37'x24
Power: 1200 amps, Three Phase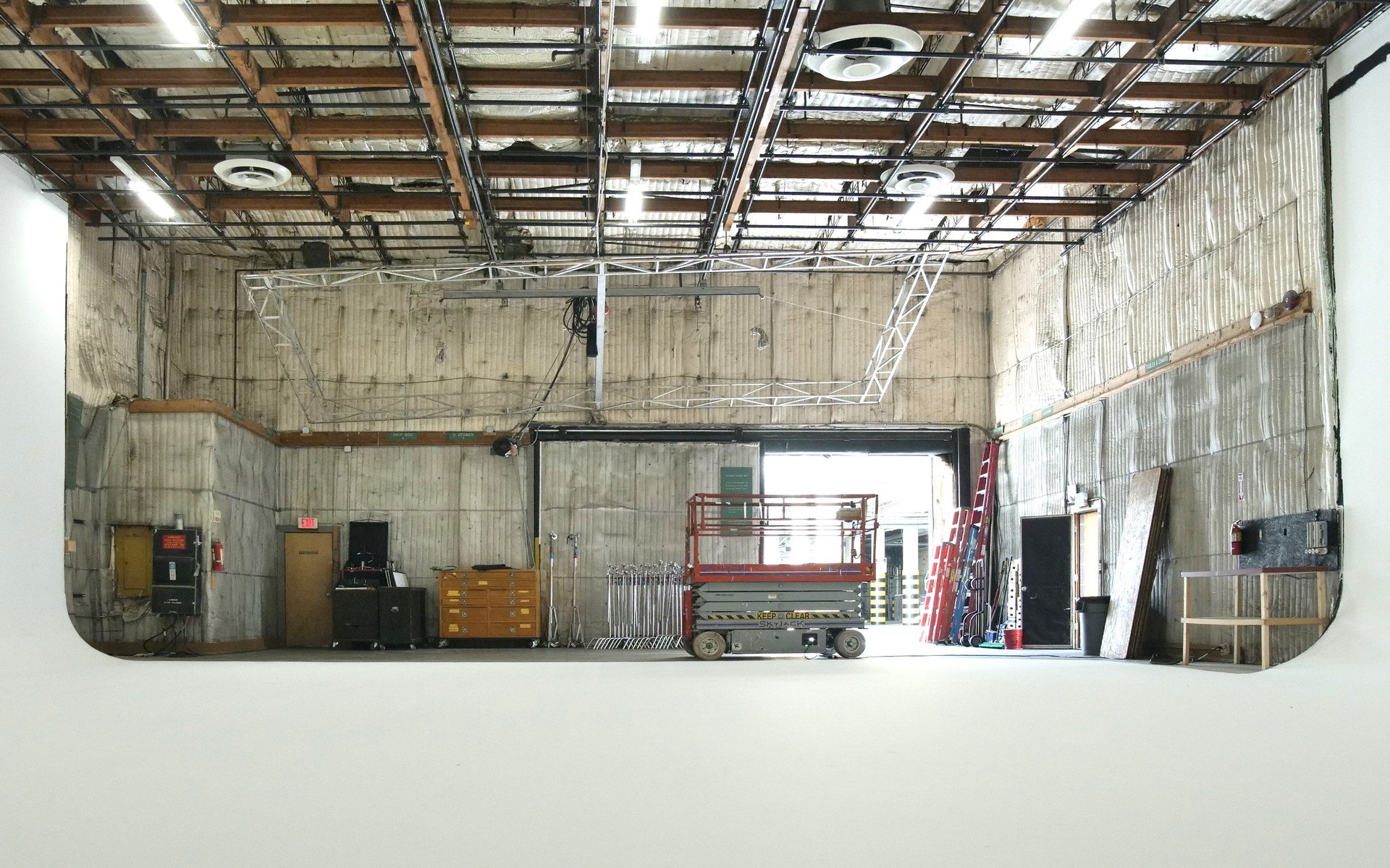 Soundstage 4
3,240 sq. ft.
Cyclorama: 3 wall 45'x52'x30'
Power: 1800 amps, Three phase.
Get A Custom Quote Within 15 minutes
Or talk to a Production Expert — available 24/7