BLT Studios and Soundstages is located in the center of Hollywood offering four sound stages, each with a 3-wall white cyclorama, and dedicated photo studio.
Included with each sound stage rental are fully equipped production offices, private green-rooms, multiple make-up and wardrobe rooms, lounges, power, silent A/C, basic grip package, fiber-optic 250 up/down internet, kitchens, dumpsters and private VIP drive-on capability with secure parking. Lighting and additional grip packages also available.
New name…same great people and facilities you love.
Our Team
100+ years of expertise on-hand 24/7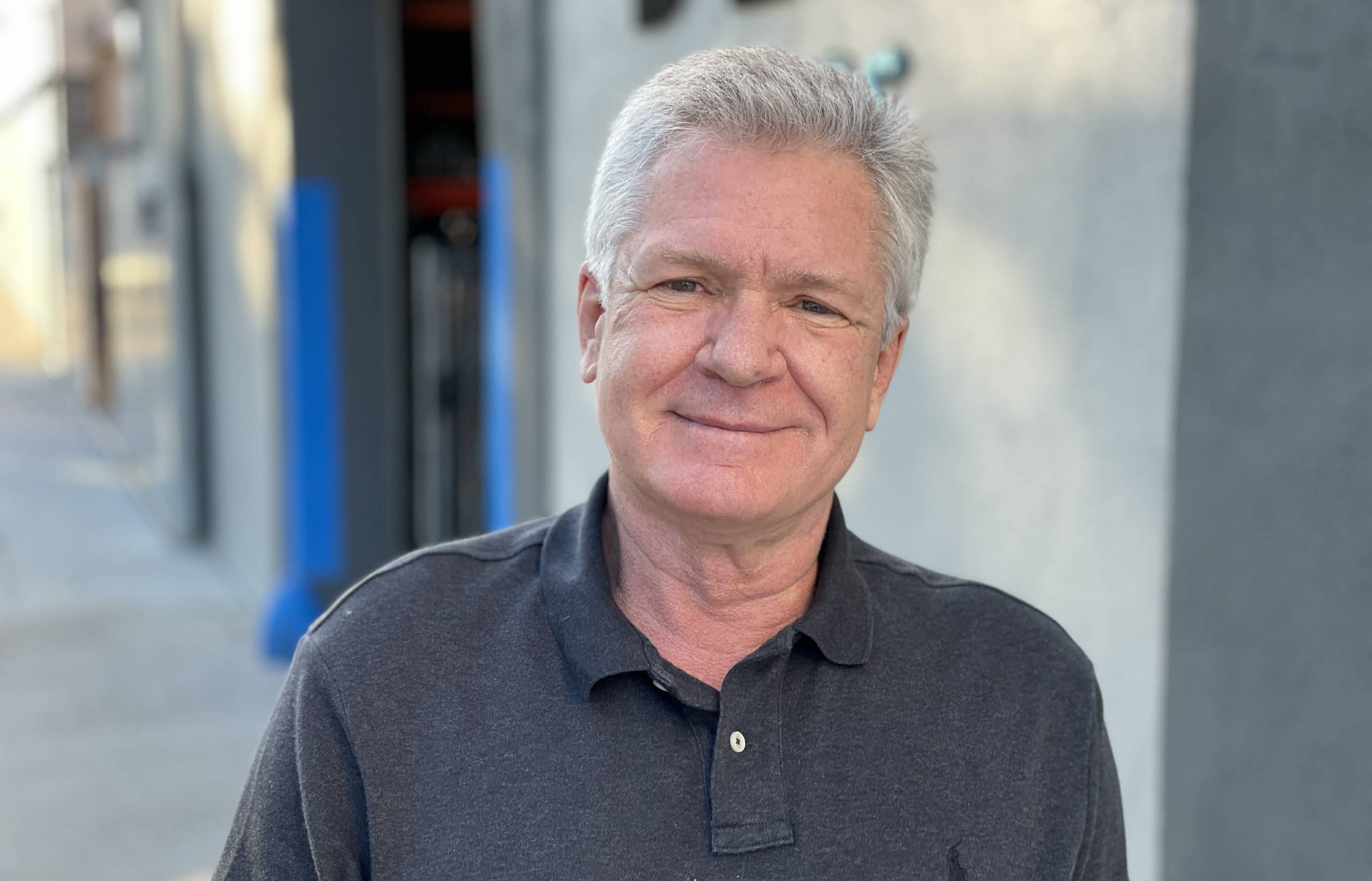 Bob Chambers
Head of Operations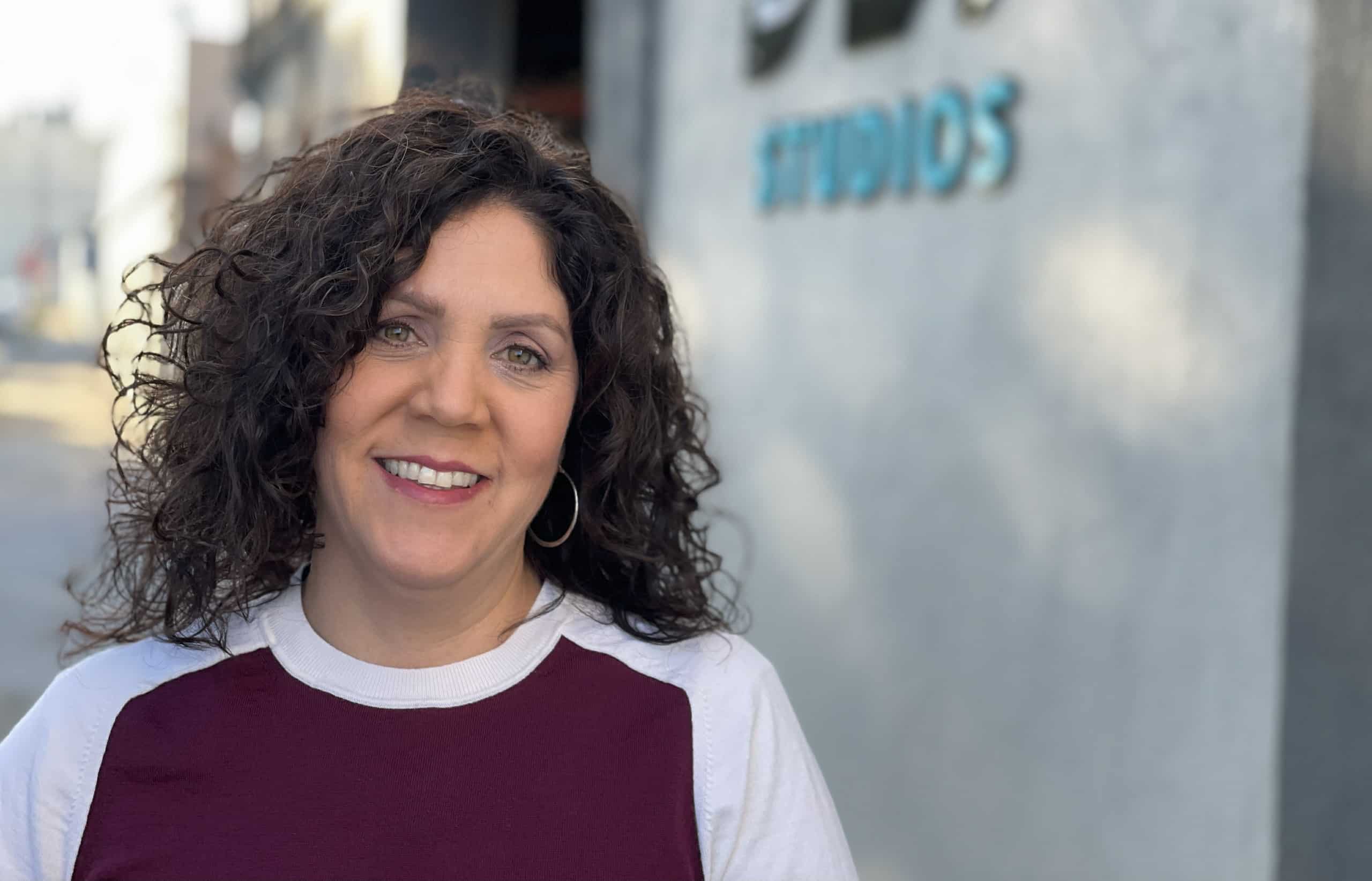 Christina Hirigoyen
Sales and Office Manager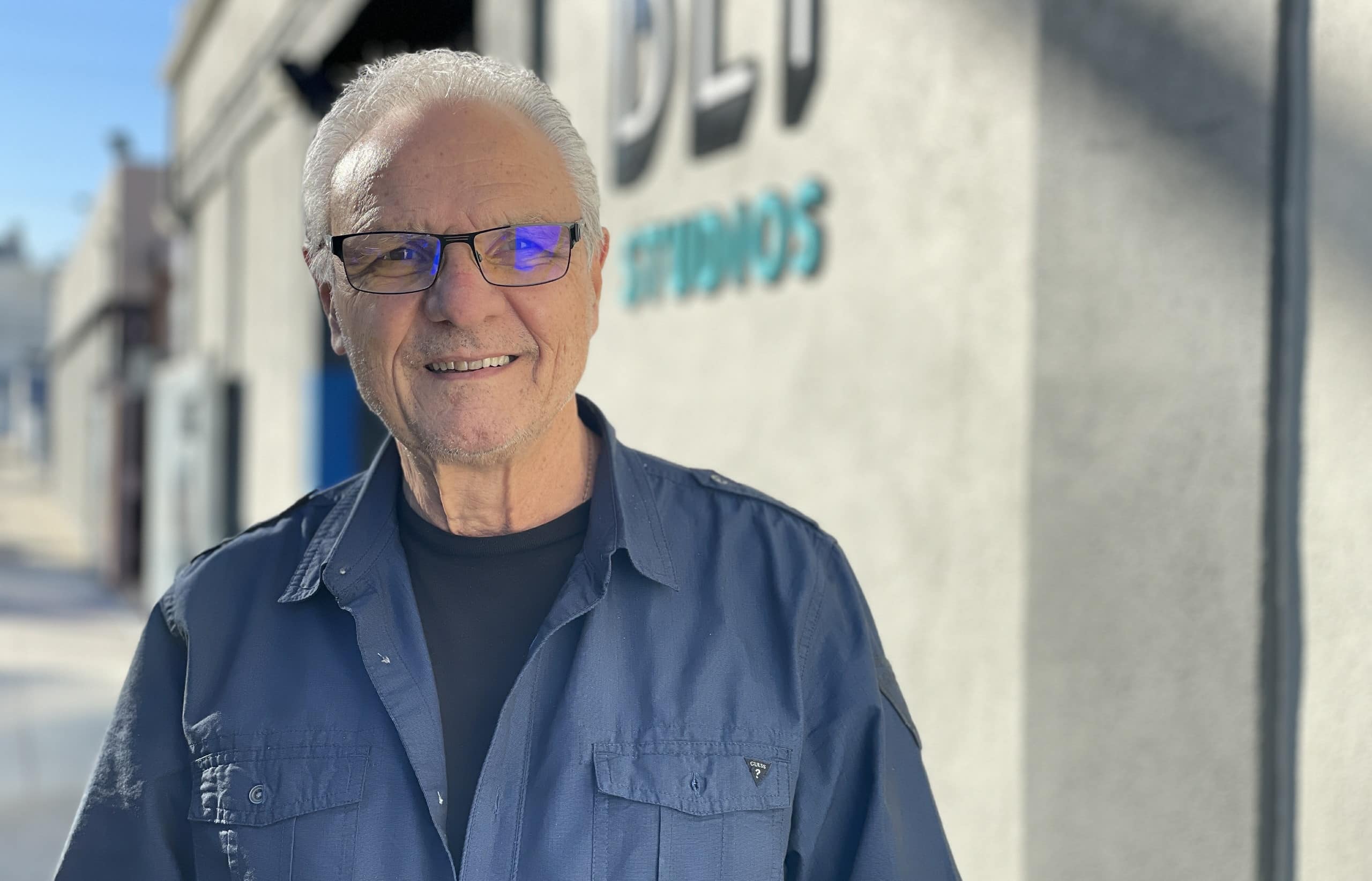 Angelo Tepedino
Booking Manager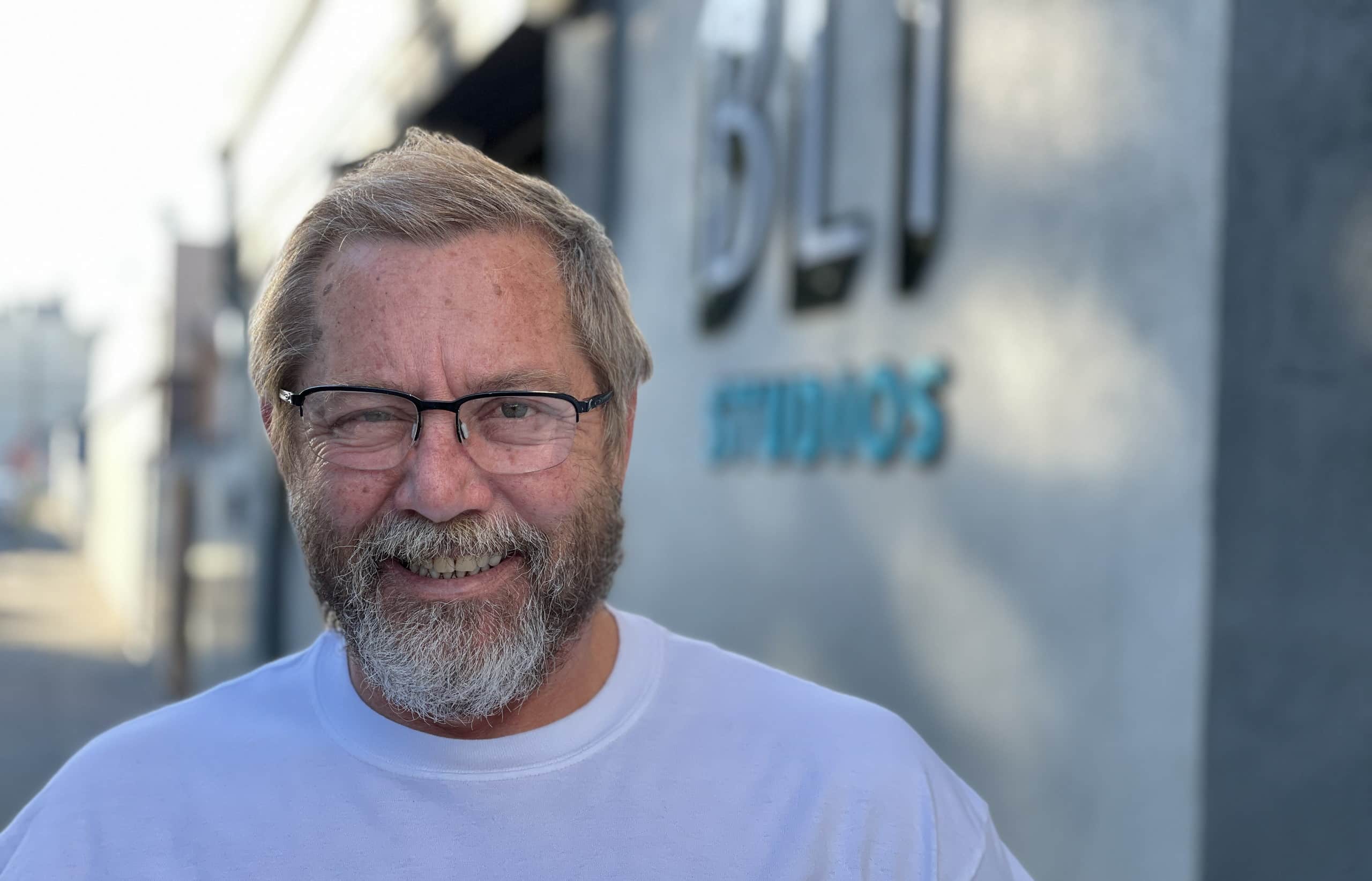 John Pienta
Operations Manager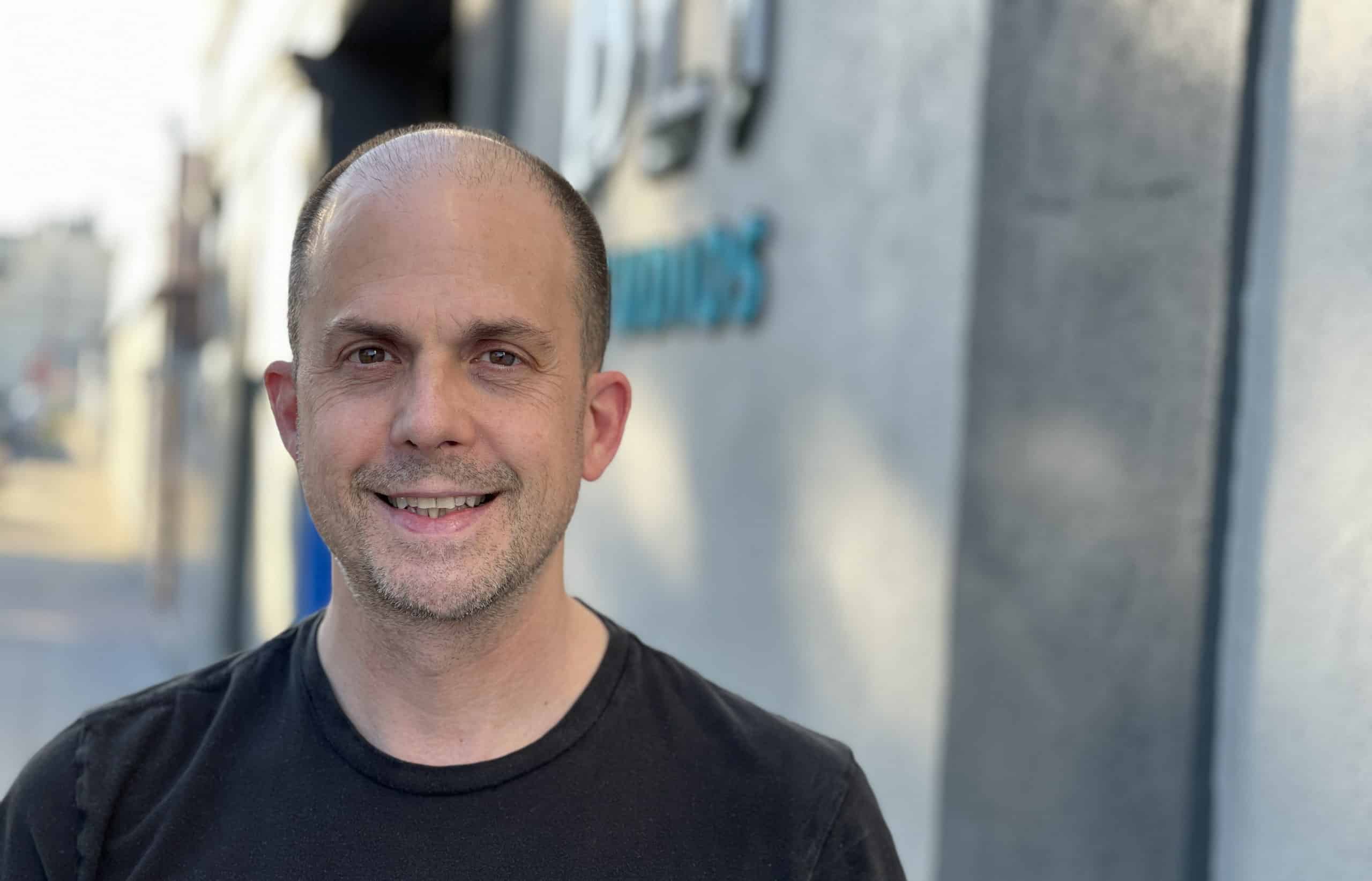 Steve Martin
Stage Manager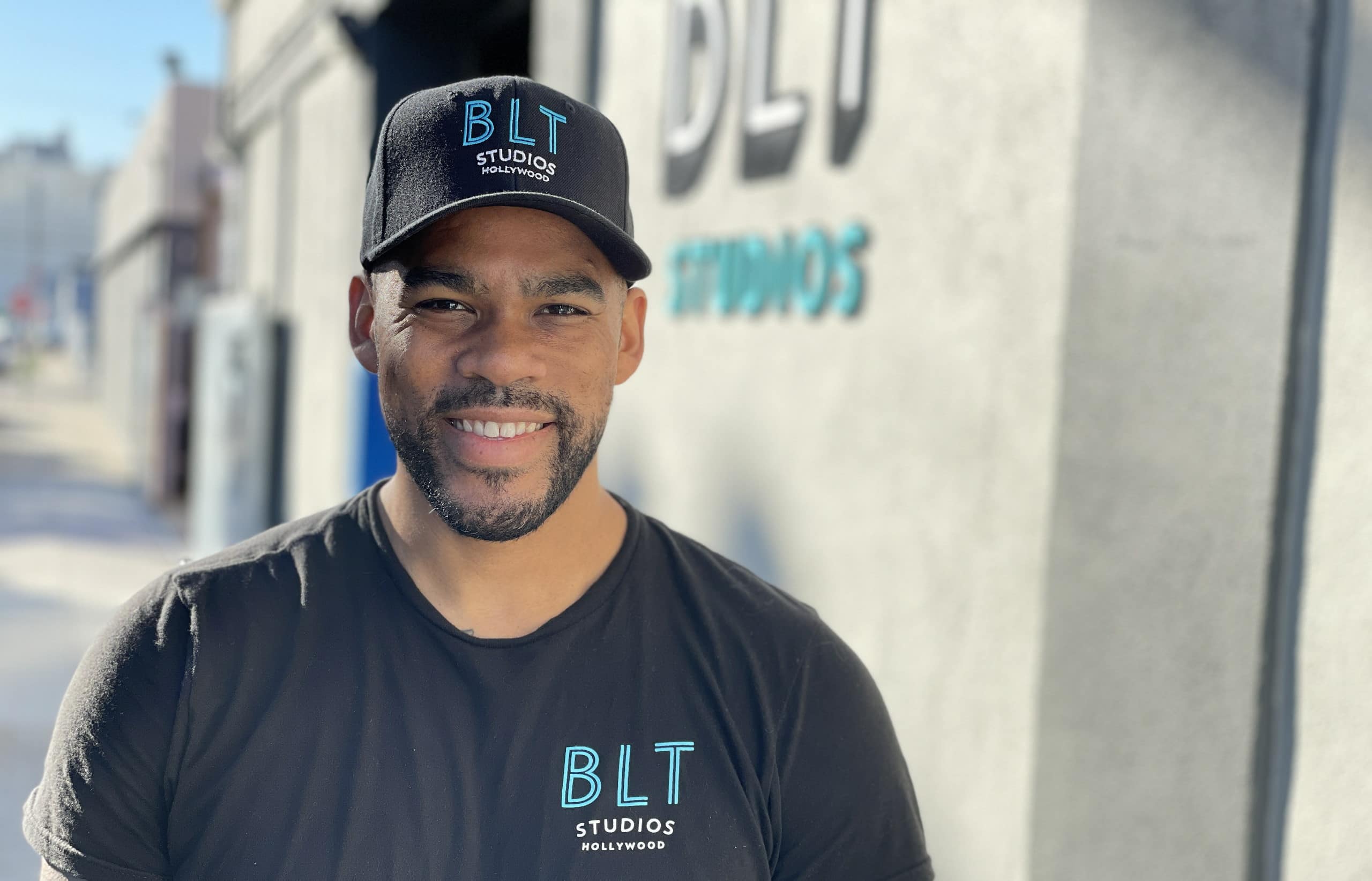 Marcus Briggans
Asst. Stage Manager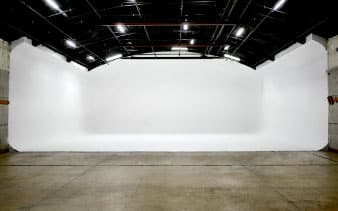 Stage 1
5,500 sq. ft.
Cyclorama: 3 Wall 50'x50'x50
Power: 1800 amps, 3 phase